Recipient Report: Gal's Guide to the Galaxy
The first recipient of financial aid from The Second Act Foundation was another non-profit leader: Leah Leach, Executive Director of Gal's Guide to the Galaxy. Gal's Guide's mission is to provide an independent women's history library to preserve, collect, share and champion women's achievements and lessons learned. They act as a catalyst to creators who utilize resources to guide others to these amazing role models who have been waiting in the shadows of history for too long. Gal's Guide is Leah's second act in life after a career as a filmmaker and writer.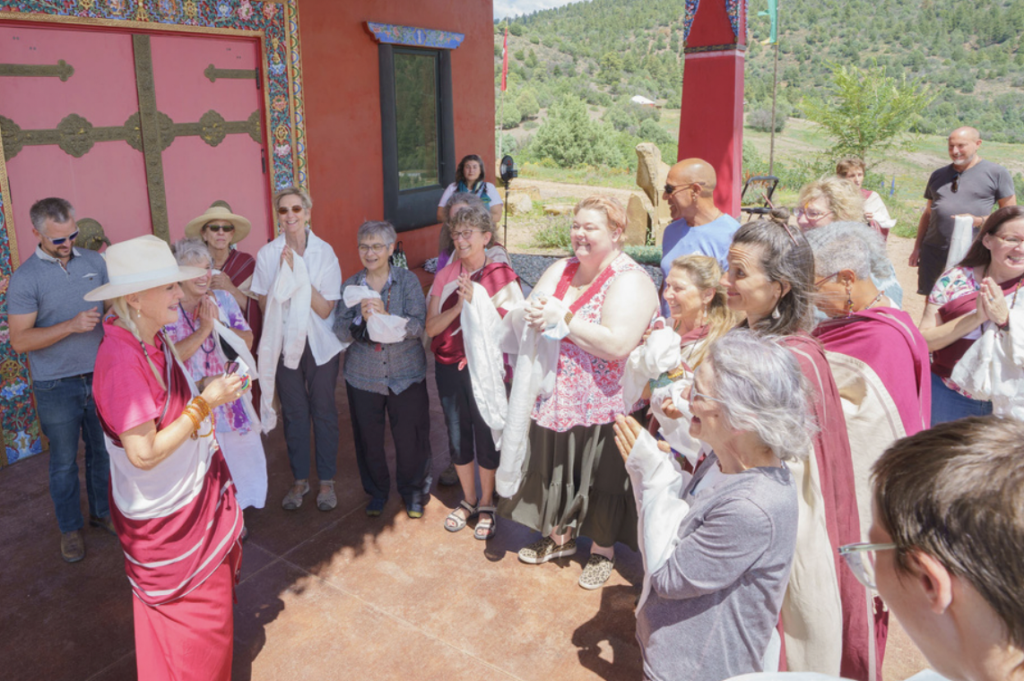 The Second Act Foundation is all about helping women in transition to STEM, and Leah has been building this library and organization for a few years and needed help getting to another level in her leadership development and organizational reputation. Her work is often focused on women in STEM and uses multimedia (and her background in filmmaking) to inspire patrons. Initially, we'd explored helping her get to the Glasgow Women's Library — the first of its kind internationally — to connect and explore. But with pandemic travel and inflation being a factor, a new opportunity presented itself: a CO-TI-NA Women's Research and Outreach Trip.
Co- Colorado women,
TI – Tibetan Women,
NA – Native American Women.
SAF helped Leah attend a "mother lineage" program (Magyu Lineage) at Tara Mandala Retreat Program that tracks its woman-to-woman wisdom back to the 11th century in Tibet. This was a limited, invite-only opportunity to spend five days in a temple built around the sacred power and wisdom of women.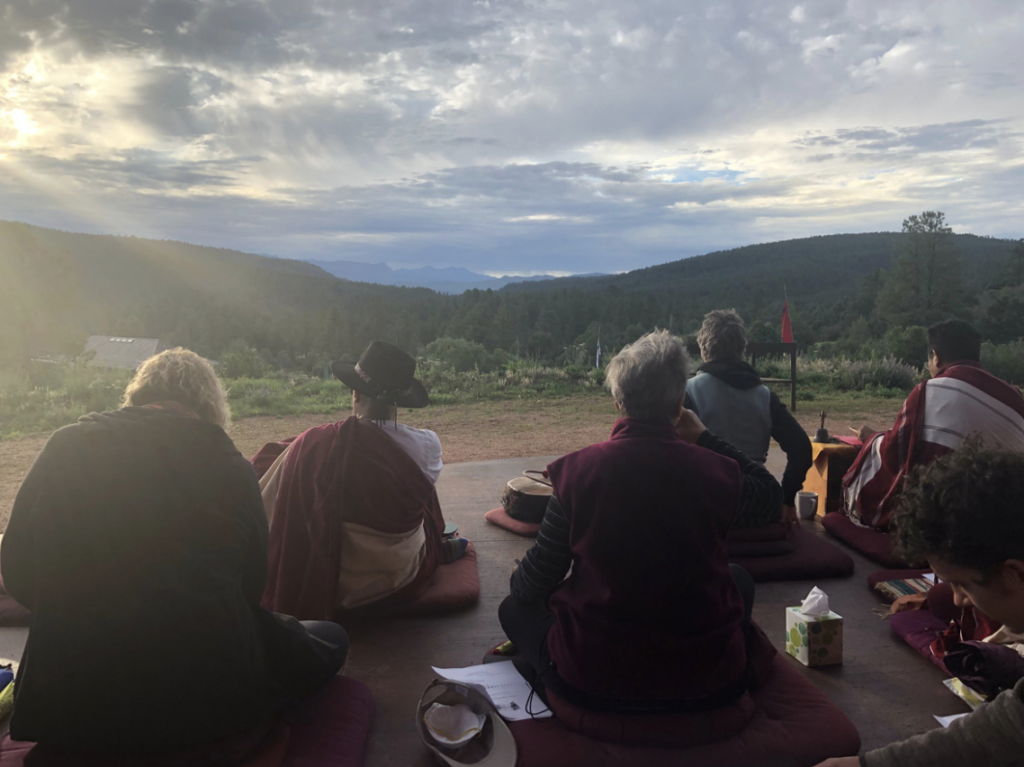 While Leah worked among Tibetan women, her husband and daughters were able to join the trip to investigate Coloradan and Native women, collecting knowledge artifacts for the library. Altogether, Leah and her family collected 50 books, CDs, and DVDs for the library's collection including rare books and an extension of Indigenous People books.
The trip was a success and a game changer for Gal's Guide, for the way they can incorporate women's history into an empowerment tool, in the way they can help their patrons, expand their patrons and offer rare resources that they didn't have access or knowledge about before.
Leah's work was a major point of inspiration for beginning The Second Act Foundation. Women who are creative, brilliant, and want to make an impact on the STEM community should not be held back by financial barriers. As women, we aren't on a level playing field — so that's why we exist to raise each other up.